Benefits for all shareholders
- make free mobile phone calls worldwide
- possibility to invest in an innovative Swiss telecom company
- great growth potential
- use OpusTel for at least 3 years free of charge (no basic fee and no call costs)
- use new or existing landline number (porting possible)
- be informed about future ICO
- buy, sell and find lost Cryptocurrency - cold storage solution
- solutions in case of inheritance when finding and dividing lost bitcoin values
- advice and implementation of tap-proof communication such as phone calls, e-mails and chats.
- Free phone number like +41 44 738 61 11 and/or your.name@opustel.ch
For a short time you have the opportunity to buy shares of Telephoenix AG and become a shareholder.

A share with the current market value of 3'150 Swiss Francs entitles to a free OpusTel Swiss telephone number with the OpusTel App, also for non Swiss, no matter where your place of residence in the world is for personal use. The share is freely available. The free flat rate belongs to the share.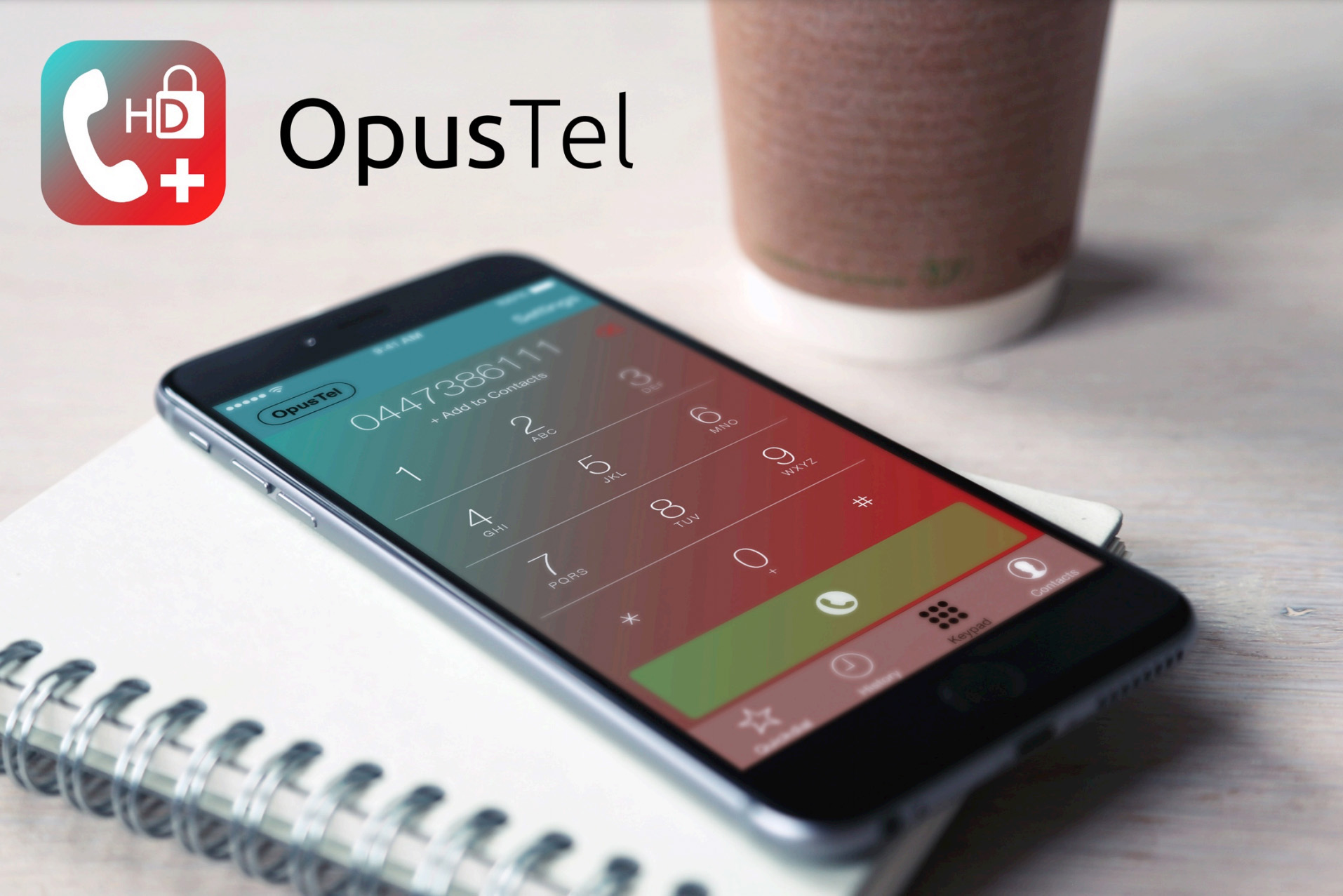 As an alternative to the shares, the ICO will create an option for 5,000 tokens (digital participation certificates) per share. The price of a token is expected to be a starting price of 1 Swiss Franc.
You can request further information below:

* Entry required